Over the weekend, deputies made several drug arrests. Deputies seized drugs, money, and a gun.
On February 10, 2019, deputies with the Scott County Sheriff's Office received an anonymous drug tip about an address of 2645 Ox Road in rural Scott County.
After receiving this information deputies went to the residence where they were greeted by resident Deborah Gay.
A search of the property located over a hundred grams of Marijuana, Over 25 grams of Methamphetamine, a Schedule II Controlled Substance, assorted paraphernalia, a syringe, a handgun and US currency.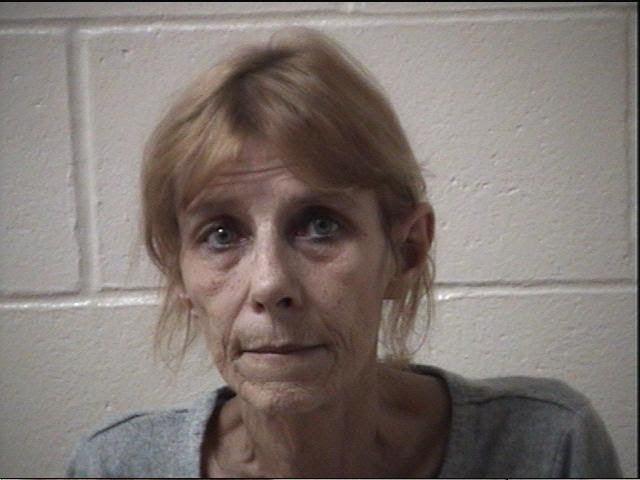 Gay was placed under arrest and transported to the Scott County Jail. Deborah Gay was charged with the followingcharges:
Dealing in Methamphetamine
Dealing in Marijuana
Dealing in a Controlled Substance
Maintaining a Common Nuisance
Possession of a Syringe
On February 10, 2019, deputies received tip information in regards to the whereabouts of Stephanie Gross, age 32, from Austin, was located and arrested on an active warrant.
Gross was arrested for DEALING IN METHAMPHETAMINE, DEALING SCHEDULE I, II, III CONTROLLED SUBSTANCE, UNLAWFUL POSSESSION OF SYRINGE, and VISITING A COMMON NUISANCE. During her arrest, another male subject identified as, Jessie Higdon, age 23, from Scottsburg, was arrested for POSSESSION SCHEDULE I, II, III, OR IV CONTROLLED SUBSTANCE.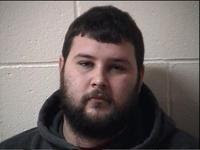 Additionally, deputies arrested several other subjects for Operating While Intoxicated and Operator Never Licensed.
Deputies Involved:
Deputy Joe Baker
Deputy Darin Marshall
Deputy Tony Mills
Reserve Deputy Todd Hooker