On September 8, 2020, Deputy Charlie Morgan served an outstanding arrest warrant.
Dustin Houchens, 28, of Charlestown, IN was arrested on an outstanding arrest warrant for Invasion of Privacy.
On September 9, 2020, Deputy Charlie Morgan responded to a call of an alleged intoxicated driver in Scottsburg.
After locating the alleged vehicle and conducting a traffic stop an investigation began.
Upon completing the investigation, Pamela Baker, 48, o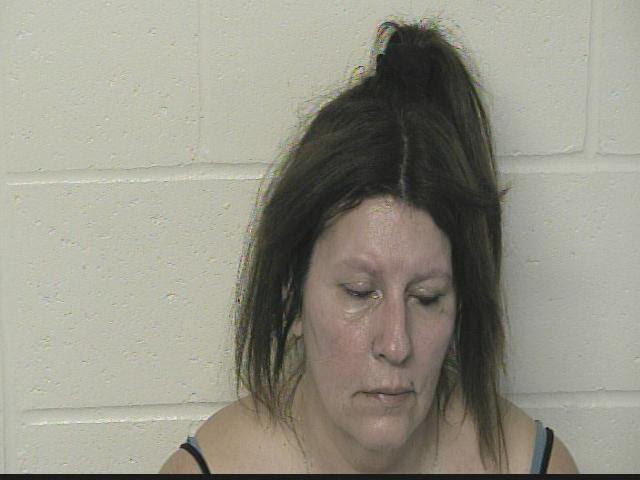 f Seymour, IN was arrested for Operating While Intoxicated, Operating a Vehicle While Intoxicated Endangering a Person, Possession of Cocaine or a Schedule I or II Controlled Drug at least 5 Grams but less than 10 Grams, Possession of Paraphernalia and Maintaining a Common Nuisance.