Matthew Missi was captured by the Scott County Sheriff's Department late Saturday evening.
Michael (Chad) Robinson is still wanted.
Missi, 20, of Scottsburg was wanted for Dealing in Hashish oil, Dealing Hashish Oil to a Minor, Possession of Hash Oil and Possession of Paraphernalia.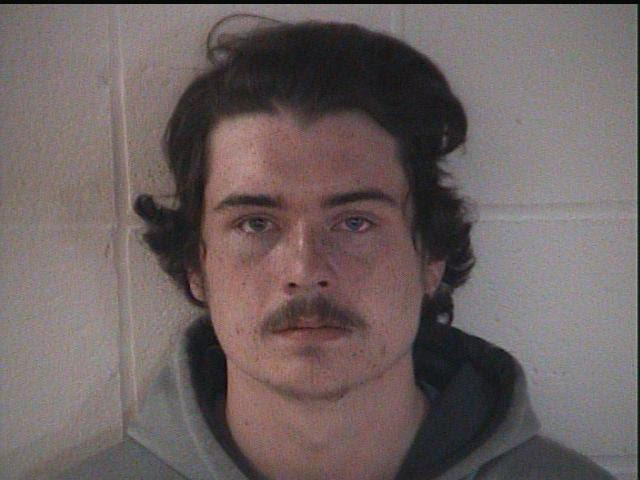 The Sheriff's Department arrested has arrested 22 people in conjunction with their wide-spread Operation Broken Needle drug campaign.
Undercover Drug Detectives from the Sheriff's Office made drug buys and sought arrest warrants along with deputies searching alleged drug or flophouses, served warrants and made traffic stops.
Operation Broken Needle is a continuation of the Sheriff Office's pursuit of a "Drug-Free Scott County.
Michael "Chad" Robinson, 42, of Scottsburg is still wanted for two counts of Dealing in Methamphetamine At Least 1 Gram but Less Than 5 Grams.
If anyone has any information, please call the Scott County Sheriff's Department at 812.752.8400.