On October 24, 2020, Deputy Chris Bowling conducted a traffic stop in Scottsburg. An investigation led to the arrest of Juan Alcocer, 37, of Lexington for Operating a Vehicle While Intoxicated Endangering a Person, Operator Never Licensed and Operating with a B.A.C. of At Least .08 or more.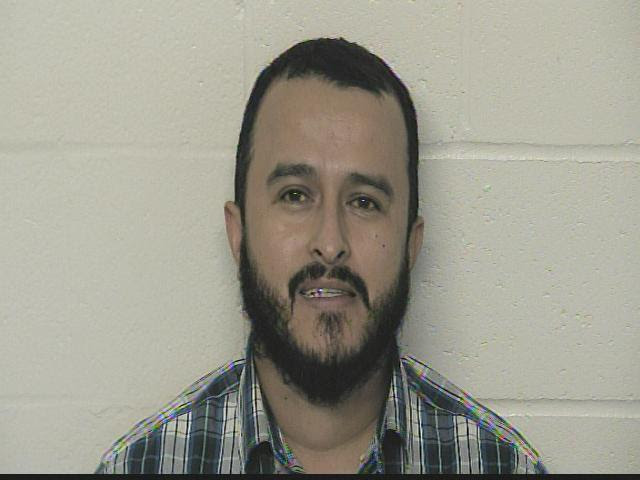 On October 26, 2020, Corporal Charlie Morgan met with the Crothersville Police Department in Crothersville to serve an outstanding arrest warrant. Upon arrival Mickey Noel, 40, of Scottsburg was arrested on an outstanding arrest warrant for Failure to Appear If Charge was a Felony.
On October 26, 2020, First Sergeant John Hartman responded to a report of a reckless driver in rural Scott County. Once in the area he located the reported suspect vehicle and conducted a traffic stop. An investigation led to the arrest of Emelee Ardos, 31, of Bowling Green, KY, for Child Abuse/Neglect, Battery to a Person Less Than 14 Committed by a Person At Least 18 and Operator Never Licensed.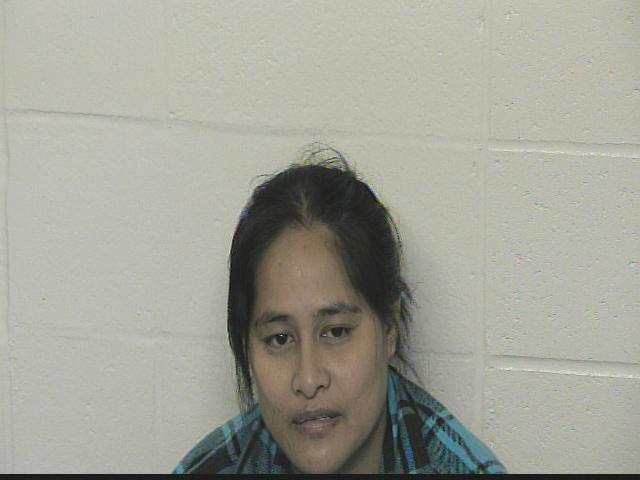 On October 26, 2020, Deputy Skylar Coomer responded to rural Scott County for the report of an unknown person entering into a residence uninvited. Upon arrival an investigation led to the arrest of Steven Coomer, 50, of Scottsburg for Residential Entry and Unlawful Possession of a Syringe.