On April 30, 2021, Deputy Eric Balingit responded to a local business in Lexington for a report of theft. Upon arrival, an investigation led to the arrest of Abigail Jackson, 35, of Lexington for Theft, Less Than $750.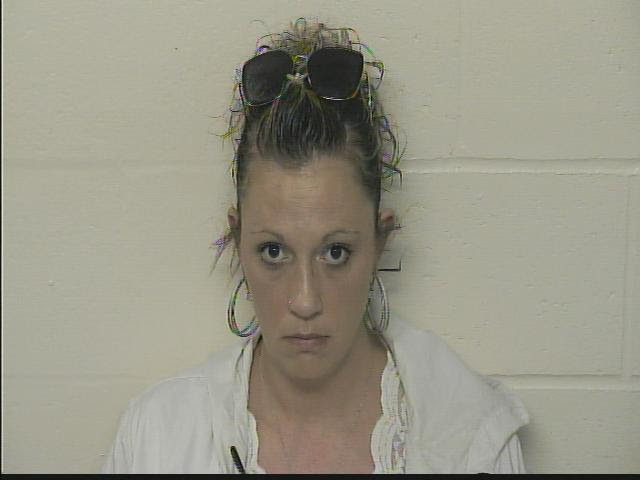 On May 1, 2021, Deputy John Hartman went to an address in rural Scott County in an attempt to serve an outstanding arrest warrant. Upon arrival Katherine Bowman, 44, of Scottsburg was arrested on two outstanding arrest warrants for Failure to Appear.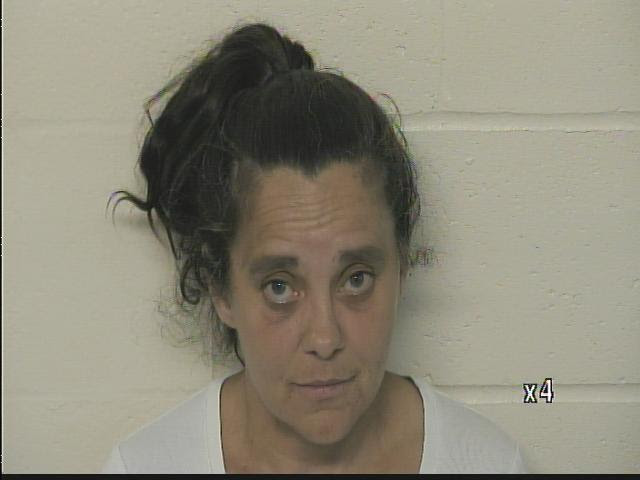 On May 2, 2021, Corporal Johnney Coomer and Deputy Skylar Thompson conducted a traffic stop in Austin. An investigation led to the arrest of Farris Ryan, 29, of Trafalgar, IN, for Auto Theft.