On May 25, 2021, First Sergeant John Hartman and Deputies Skylar Thompson and Josh Juliot responded to a suspicious person at a local business in rural Scott County.
Upon arrival, an investigation led to deputies locating nearly 17 grams of methamphetamine, suspected heroin, and paraphernalia.
After the investigation deputies arrested Travis Brock, 39, of Scottsburg for Possession of Methamphetamine At Least 10 Grams but Less than 28 Grams, Possession of Cocaine or a Schedule I or II Narcotic Drug, Maintaining a Common Nuisance, and Possession of Paraphernalia.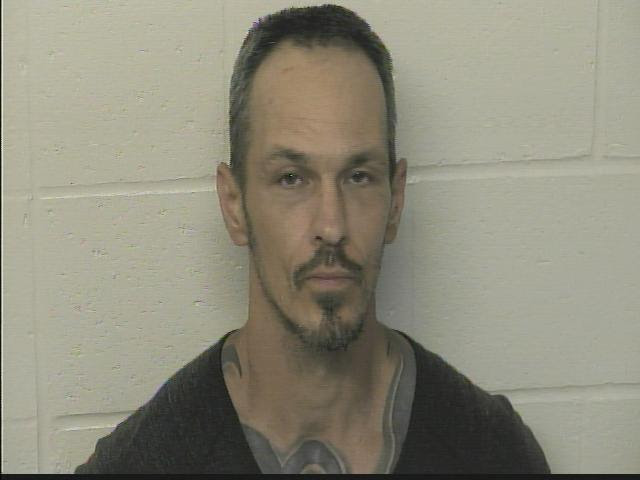 Sheriff Goodin praised the callers, stating this is a classic example of community-oriented policing.